HR Technology Expertise To Empower Employees
Your people drive your business. But to leverage your people and processes, you need a reliable tool that can help you develop a strategic process that will drive ongoing results.
Our experts keep you from drowning in the maintenance of your data to provide guidance and ongoing support to keep your data infrastructure running. Our workforce systems help you focus on managing your data so that you can use it effectively to drive value to your business needs.
Discover What our Partners Have to Say:

"By utilizing PHR we are able to optimize our current Core HR systems,

receive Recruiting Support as well as implement the People Analytics Platform for real-time reporting and data analysis."

Discover What our Partners Have to Say:

"The team at PredictiveHR are subject matter experts

and true business partners, working with us every step of the way through the implementation process."

Discover What our Partners Have to Say:

"We needed a solution that would bring our data together

and provide visualizations, trending, and predictability required to drive timely and effective talent decisions."

Discover What our Partners Have to Say:

"The Predictive Analysis insights are forecasting

productivity and employee turnover in a manner that has a direct impact on the financial health of the business."

Discover What our Partners Have to Say:

"At Acquia, we identified an opportunity to transform

our People Analytics reporting, moving away from aggregating our talent data manually for monthly and ad-hoc reporting."

Discover What our Partners Have to Say:

"PredictiveHR's Business Analytics platform is helping us transform

our operational productivity. We now have meaningful insights into our Human Capital needs, wants, and performance."
Here to Personalize, Automate, and Optimize HR Technology
PredictiveHR's unique blend of expertise and process optimization helps enhance your workforce systems. Our HR optimization services help you attract, assess, select, manage, and report on your human resources activities across every aspect of the employee lifecycle.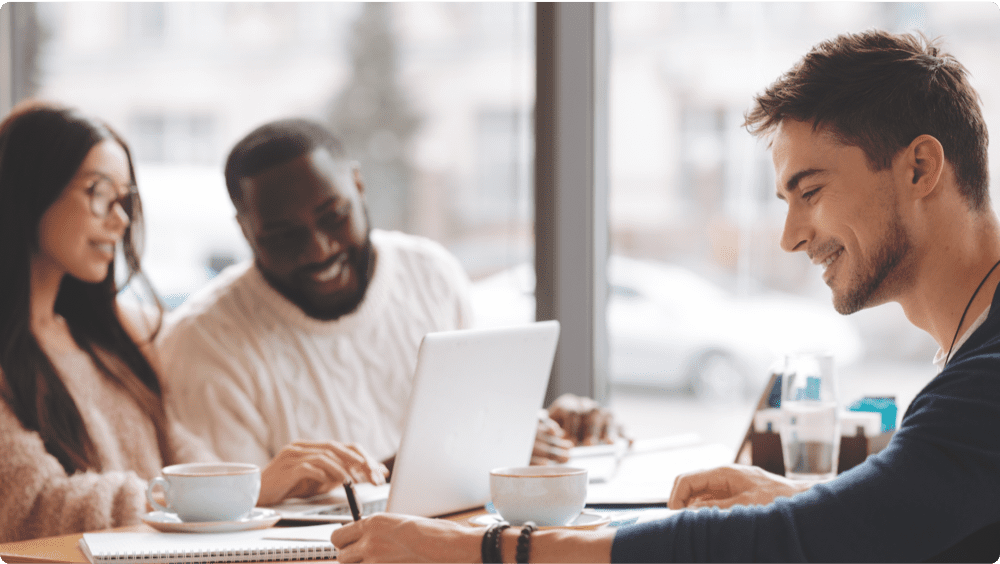 Enabling Implementations at the Speed of Business
It's easy to see why organizations would care about integrating their workforce systems. I mean, it's all about efficiency, right? PredictiveHR works with you to integrate your separate systems stemming from your ATS, HRIS, payroll, financial, and other management systems. By connecting everything into one platform, you'll have the capacity to use your data efficiently.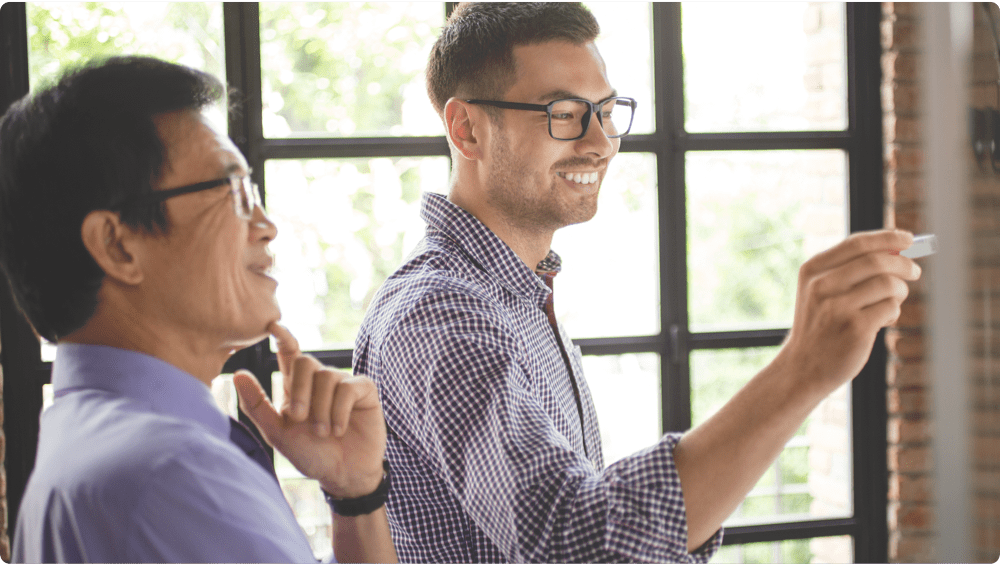 Maintain Accuracy and Compliance, Every Time
Our HR Technology Services are backed by the PredictiveHR platform to ensure we meet your compliance needs. We'll assess your current policies and procedures and execute workflows, templates, and solutions to ensure you're getting the most out of your data.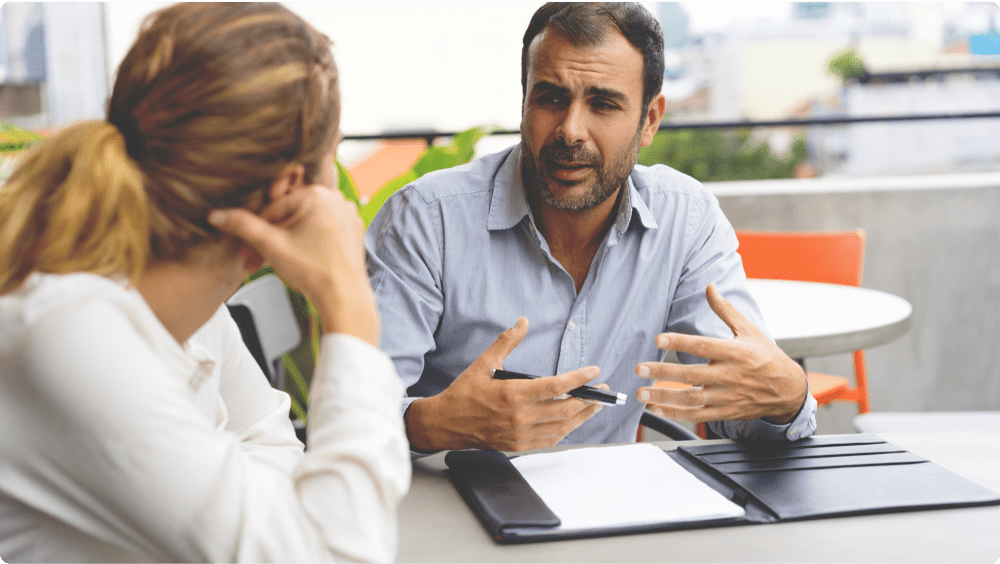 With security and compliance intact, our platform is SOC II certified and GDPR compliant. Every source of data is housed in a secure, encrypted format with single sign-on access. And: PHR is an Ultimate Software Implementation Partner as well as a certified in other HR technologies that drive your business.