Creating Transparency From Hire to Retire
In a highly competitive war for the best talent, the need for a solution to help hire, maintain, and retain talent is the biggest challenge among many organizations.
By utilizing personnel insights from the data you already have, PredictiveHR will work with you to measure your talent acquisition activities and metrics.
From high-volume recruitment, to filling a niche role, to implementing requesting solutions that improve your current workforce, we're here every step of the way. Our full recruiting solutions prepare you to create transparency throughout every initiative and a positive employee experience from hiring to beyond.
Discover What our Partners Have to Say:

"By utilizing PHR we are able to optimize our current Core HR systems,

receive Recruiting Support as well as implement the People Analytics Platform for real-time reporting and data analysis."

Discover What our Partners Have to Say:

"The team at PredictiveHR are subject matter experts

and true business partners, working with us every step of the way through the implementation process."

Discover What our Partners Have to Say:

"We needed a solution that would bring our data together

and provide visualizations, trending, and predictability required to drive timely and effective talent decisions."

Discover What our Partners Have to Say:

"The Predictive Analysis insights are forecasting

productivity and employee turnover in a manner that has a direct impact on the financial health of the business."

Discover What our Partners Have to Say:

"At Acquia, we identified an opportunity to transform

our People Analytics reporting, moving away from aggregating our talent data manually for monthly and ad-hoc reporting."

Discover What our Partners Have to Say:

"PredictiveHR's Business Analytics platform is helping us transform

our operational productivity. We now have meaningful insights into our Human Capital needs, wants, and performance."
Optimize How You Recruit
No matter if you're looking for seasonal recruiting or for a specific role to fill, our staff is here to meet your talent needs. We'll help you assess and predict trends in upcoming staffing needs so you can fill key roles.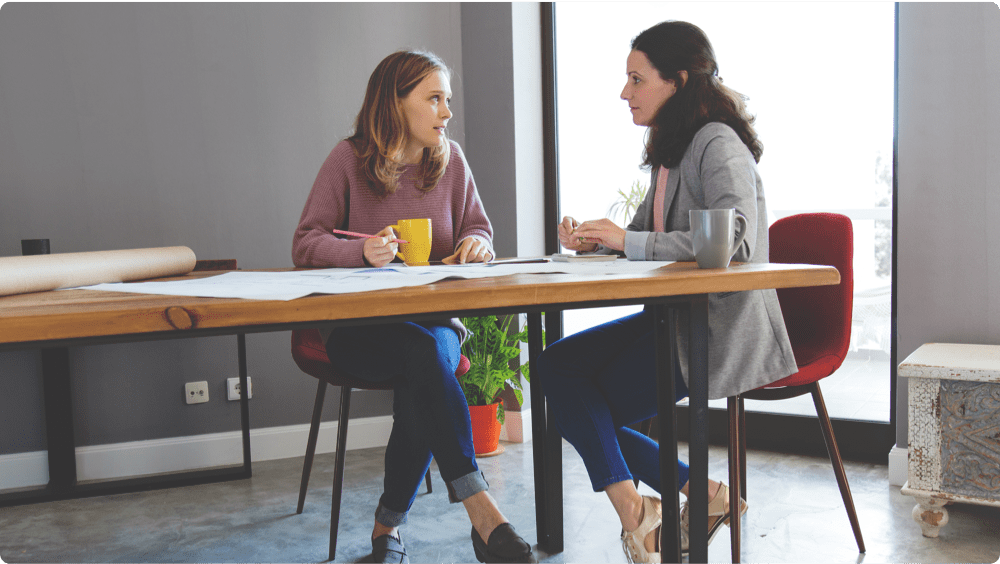 Analysis to Edge Out the Competition
At the end of the day, we know it's important to develop headcount planning that aligns with your talent strategies and the overall success of your organization. At PredictiveHR, we'll provide an analysis of your current processes to design a workflow and roadmap to decrease time to fill, increase global reach, and reinforce on-demand staff to give you an edge over the competition.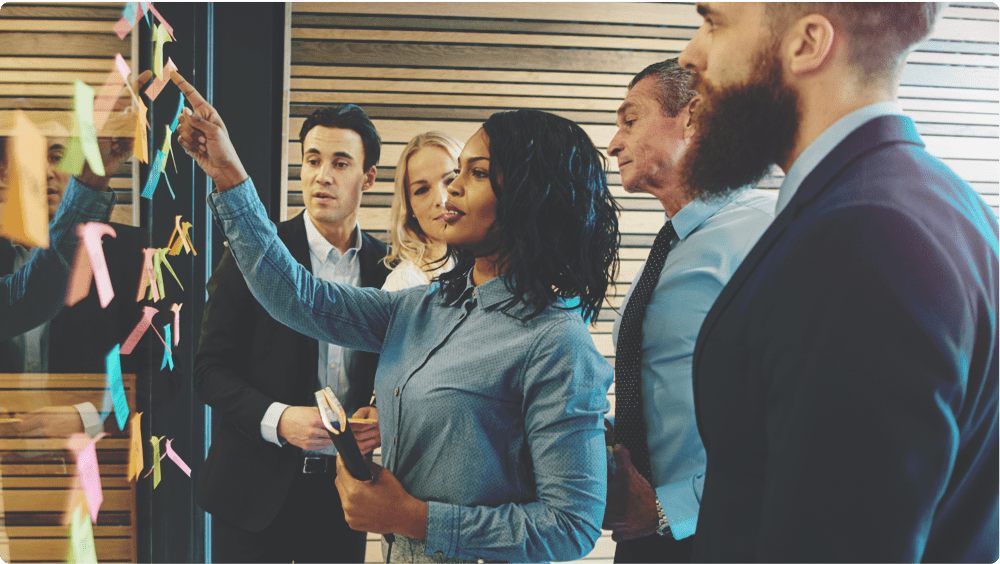 Focusing on What Matters Most
Your workforce directly impacts the success of your company. So, if you want to improve your methods of sourcing, hiring, and retaining your top candidates, you need the guidance on how to use your data. Our recruiting solutions go above and beyond to help you analyze where to push your efforts based from your recruiting program, employee engagement, and retention.